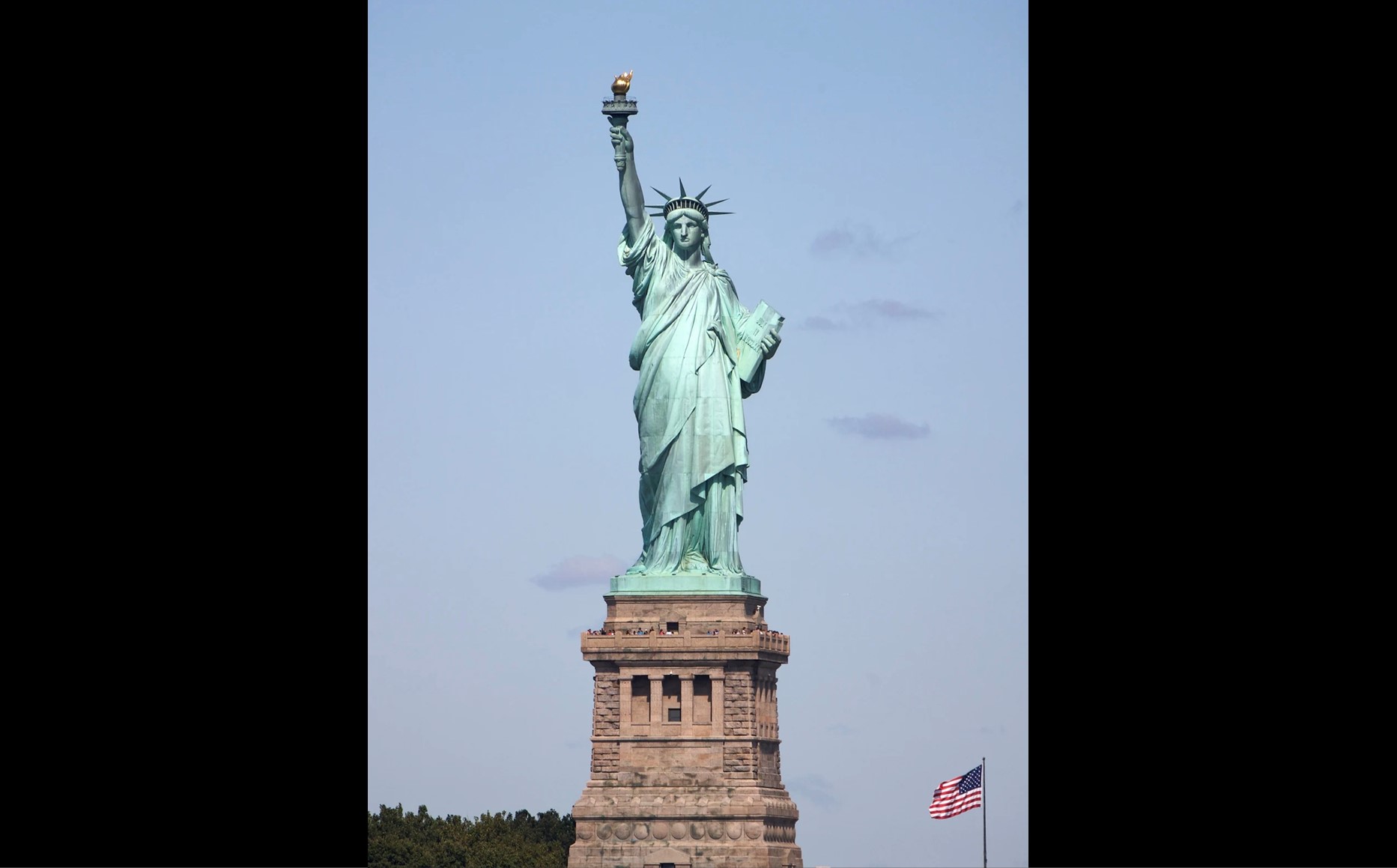 © 2023 World View Travel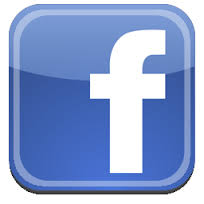 Contact Us:
The ONLY Way To Go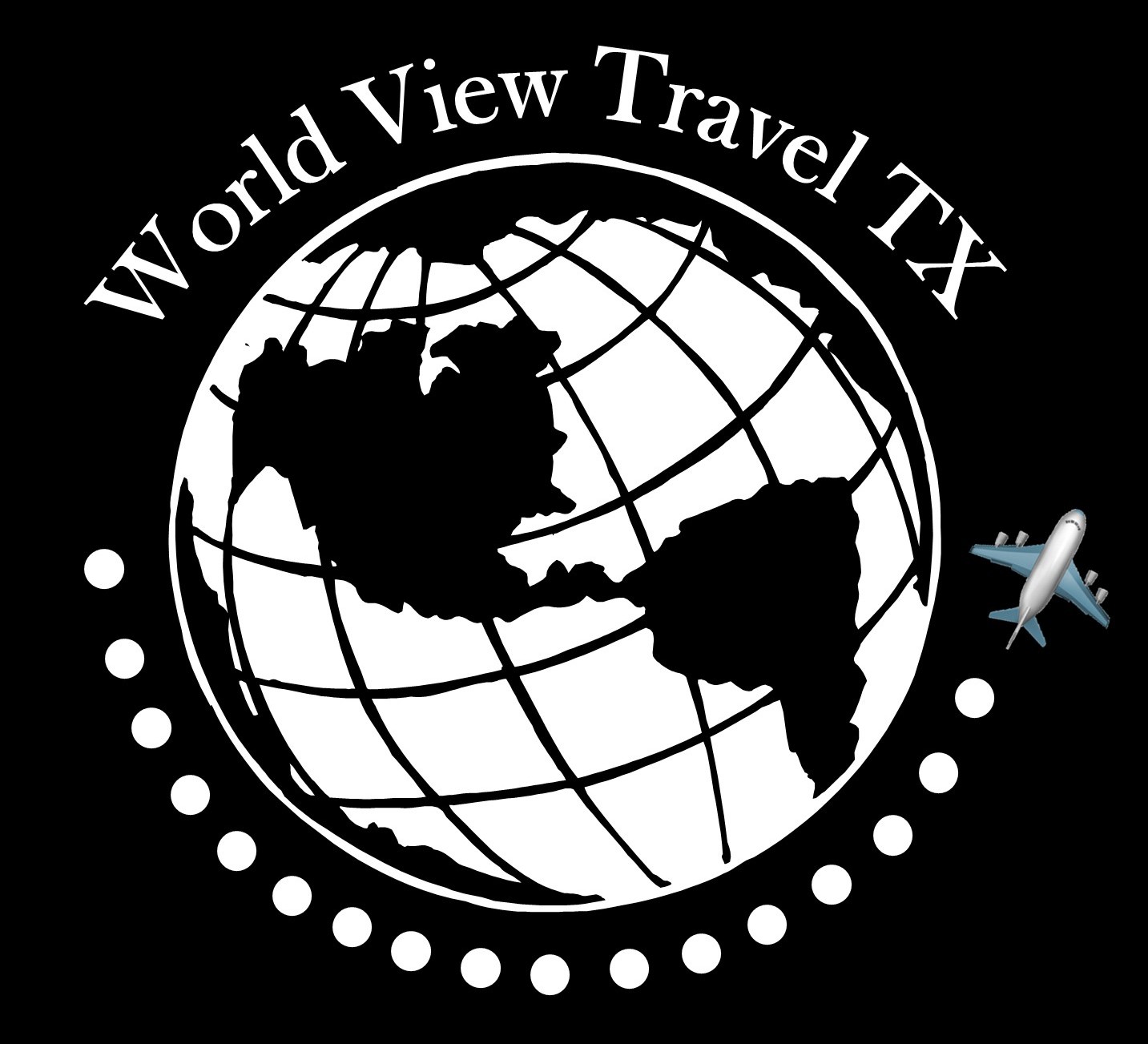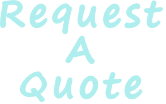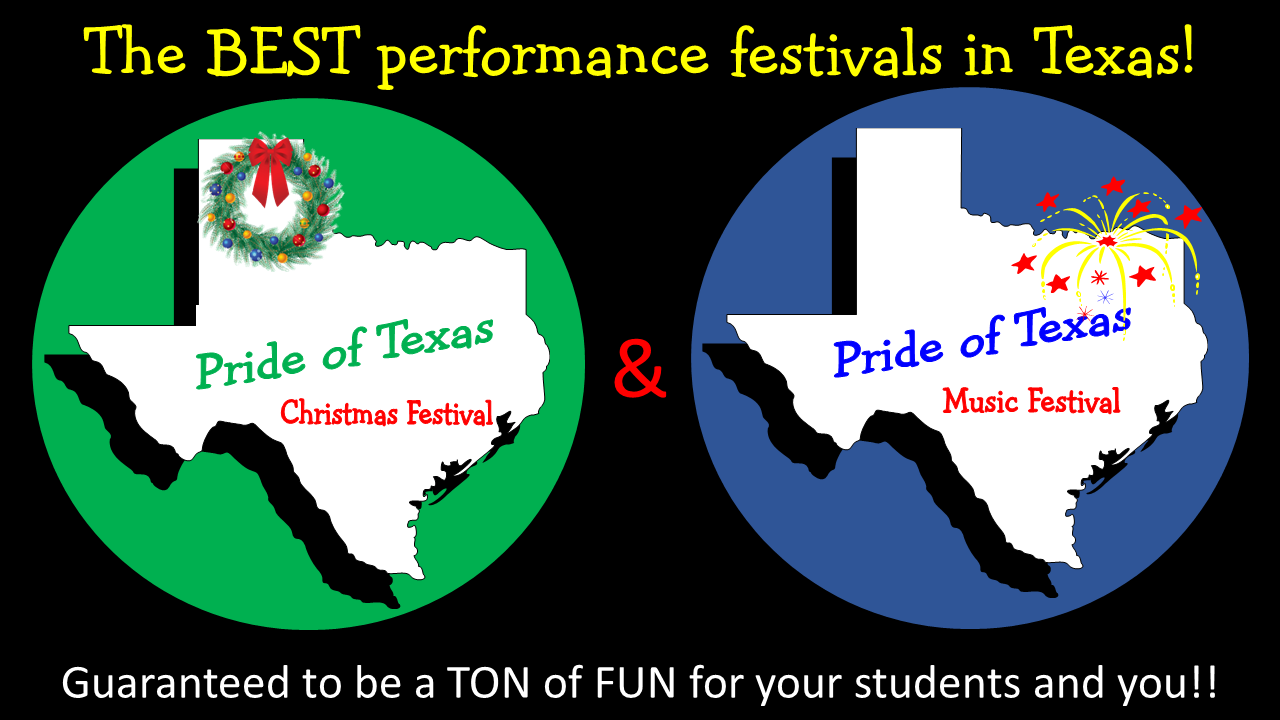 "The first phone call I make in planning a trip for my students is Elissa. She is a joy to work with and always helps me to make decisions that will best benefit the kids."

Micah Green
Director of Drama Program, Arlington High School

"World View Travel takes care of every detail! The escorts are excellent and the owners put together exactly what I want in an itinerary. WVT is a family business that treats it's clients and student travelers like family too! Thanks for the memories."


Cara Naizer
Director of Choirs, Cooper High School

"World View Travel has been amazing when booking our student travel! They coordinate the needs and wants of our group at a great price so we can focus on the kids and our performance! Elissa is wonderful to work with and the travel escorts and overnight security really push it over the top for fantastic student travel experiences!"
Phillip Cadenhead
Director of Bands, Seguin High School

"I have had the privilege of working with World View Travel for the past several years and I would not go anywhere else when it comes to planning a trip for my students. The attention to details and the quick response by our trip coordinator to an issues that pop up during our trip allows my staff to focus on their jobs as educators and removes the stress of trip planning completely – allowing us to enjoy the trip with our students. The students are treated to a VIP experience no matter where we go, whether in state or out of state, and I look forward to working with World View Travel again in the near future to plan our student's next once in a lifetime experience."
Peter DuPlooy
Director of Bands, Lago Vista ISD